To decide when we can start and how we should proceed is essential an appointment in which we'll clarify some points
In the first part of the meeting…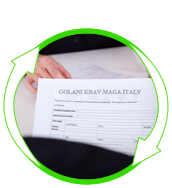 Will be explained the personal motivations of your requests and defined together the short, mid and long-term goals.
We'll choose the facilities to be used: personal spaces, private or public.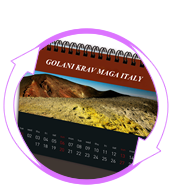 We'll calculate a minimum of usable hours: weekly, montly or yearly.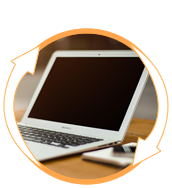 We'll use a grant of audiovisual to see the best way of methods and teaching.
In the second part of the same meeting, I will assess your basic physical qualities in order to give you clear and precise answers regarding the timing and ways of working. All this to guarantee the certainty of achieving the results that you have set and that I planned.
Sessions involving the use of firearms are held at suitable facilities and equipped polygons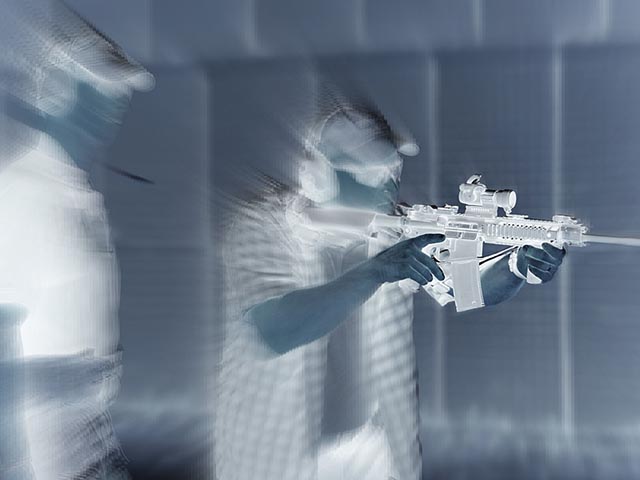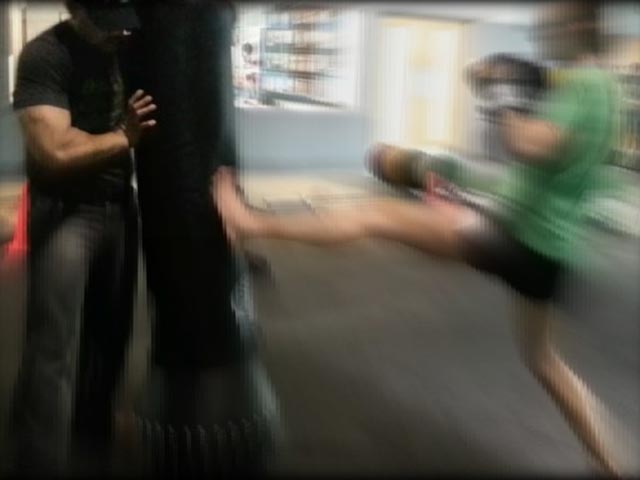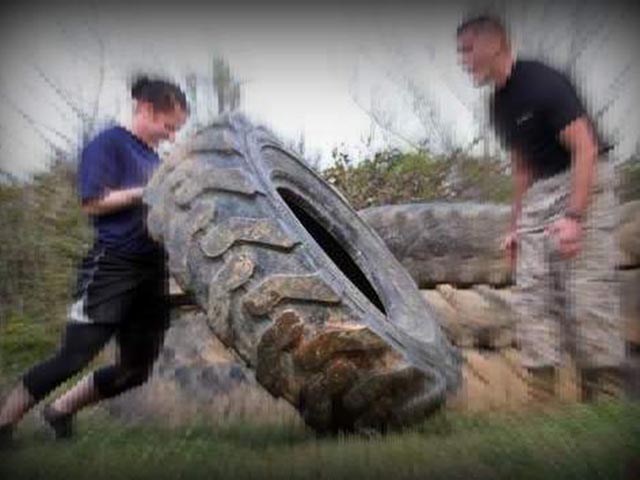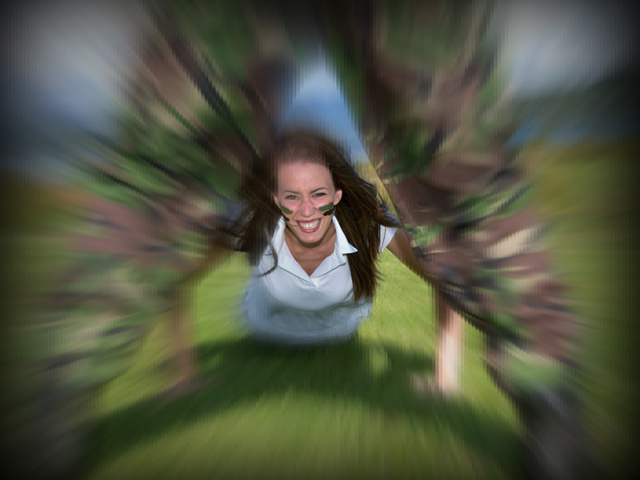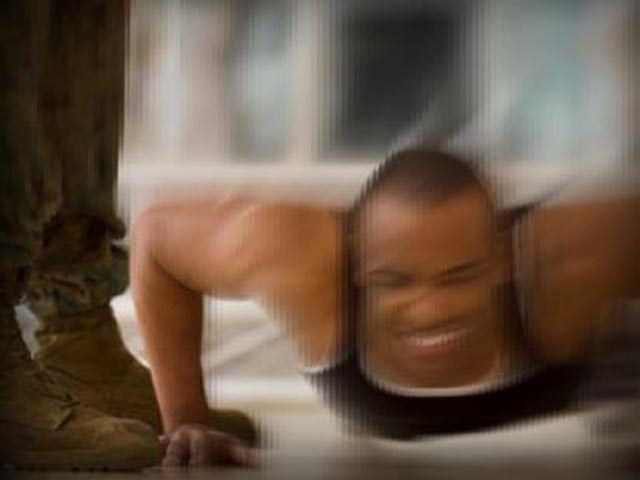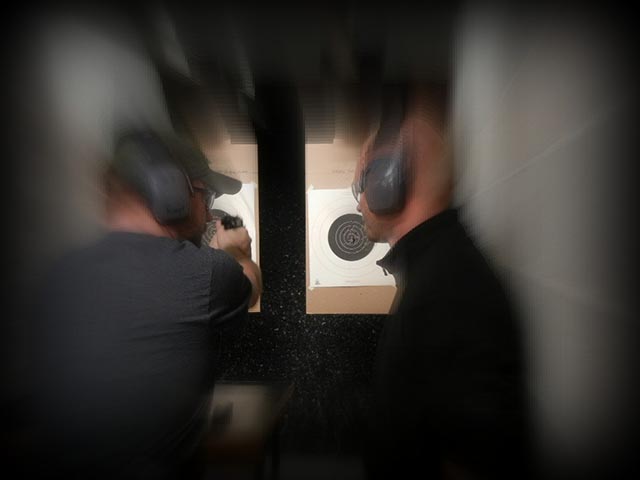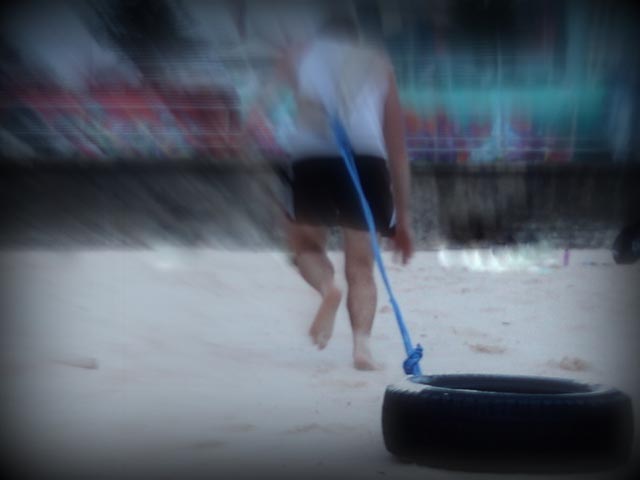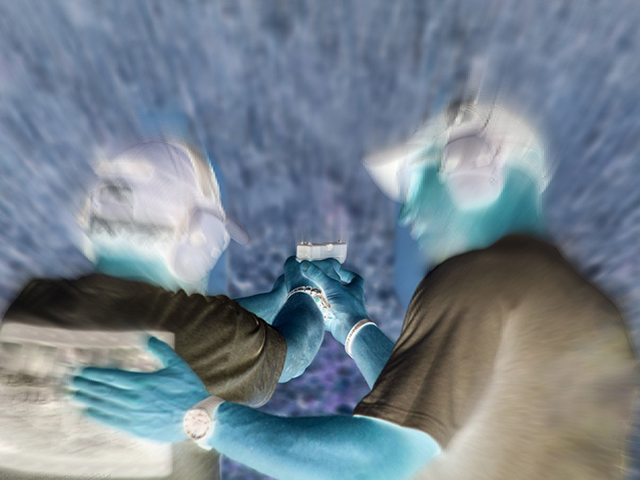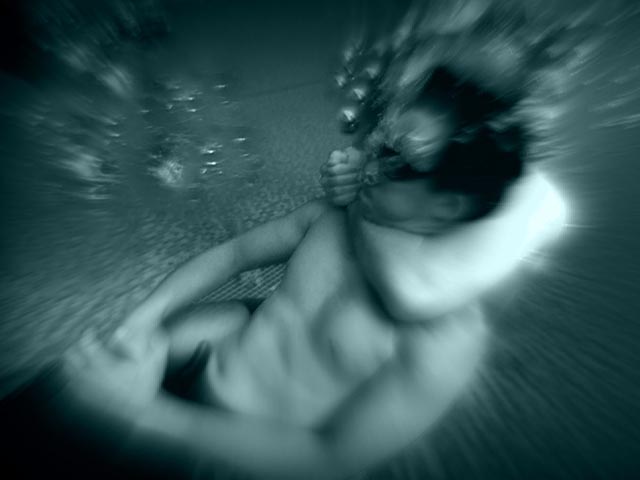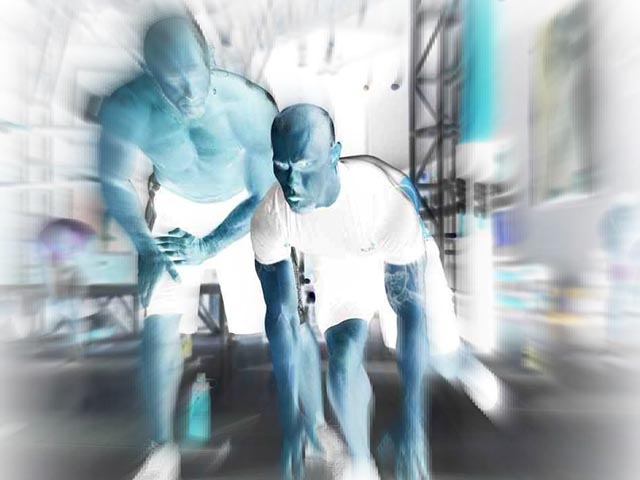 I consider that the collective lessons, expecially if crowded, are too superficial for whom has to learn things from which it can depend people's lives.
Each technique should be adapted to the specific psychophysical characteristics of each different person, while in group courses, usually heterogeneous, often it is offered a unique solution for all participants.
It's also impossible to check and correct personally the solutions just taught to all participants of a class, especially if large. That's why I prefer, to this cost-effective way, individual lessons or with small groups, guaranteeing everyone the best possible result.
What are you waiting fot? Contact us without any obligation for more information…